6 Questions To Ask Before Hiring Wedding Entertainment
6 Questions To Ask Before Hiring Wedding Entertainment
It's easy to get swept up in the process of hiring a live wedding band, falling head over heels after hearing one song and instantly saying yes without checking any of the details.
We're here to stop you from falling into this trap, instead finding the perfect wedding music that fits the bill with no extra stipulations.
Keep reading to hear our top 6 questions to ask any wedding entertainment before hiring them, so you know exactly what you're getting.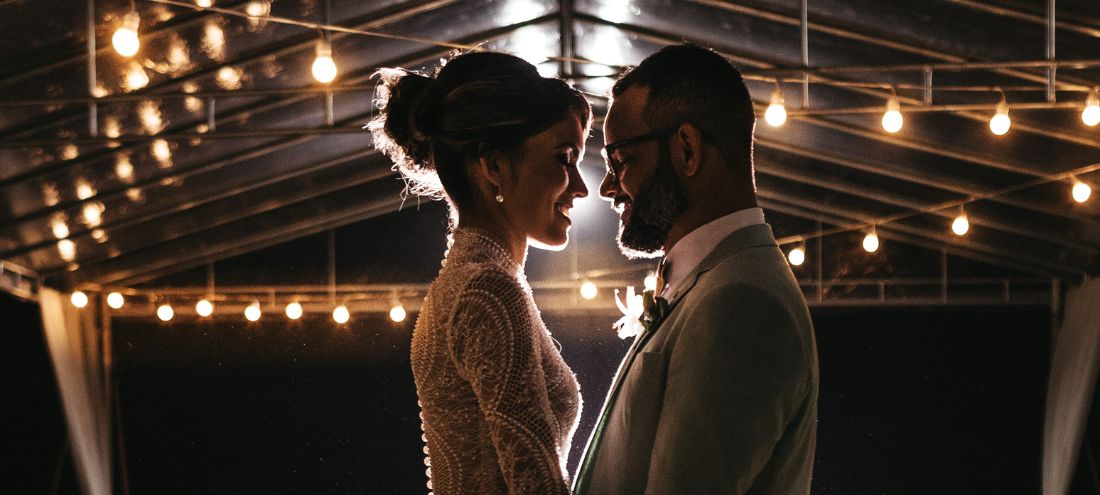 1: What Is Their Level Of Experience?
To avoid any hitches on the big day, book a professional and experienced live wedding band. It's worth asking about their music training and performance history to get a glimpse of this.
You'll also want wedding entertainment that knows what to expect, so find out whether they've performed at many weddings beforehand.
We have over 10 years of experience in the wedding industry, performing at hundreds of events across the country, so you'll certainly be safe in our hands.
2: Do They Have Any Testimonials?
To find out if a live wedding band is professional and will perform up to standard, we recommend asking previous customers about their experiences.
Don't be afraid to ask for quotes – a reputable wedding band should happily comply by giving you some testimonials from previous weddings.
3: What Songs Will They Play?
Most wedding bands will have a repertoire – closely look at these songs and see whether they fit your tastes. We have a catalogue of over 200 songs across many different genres and eras, so hopefully, there'll be something that you like.
It's also necessary to ask whether their wedding music is flexible. Some bands like ourselves will take requests and learn your first dance song, whereas others will stick to their setlist. This could be a dealbreaker if there's a special song that you're dying to hear.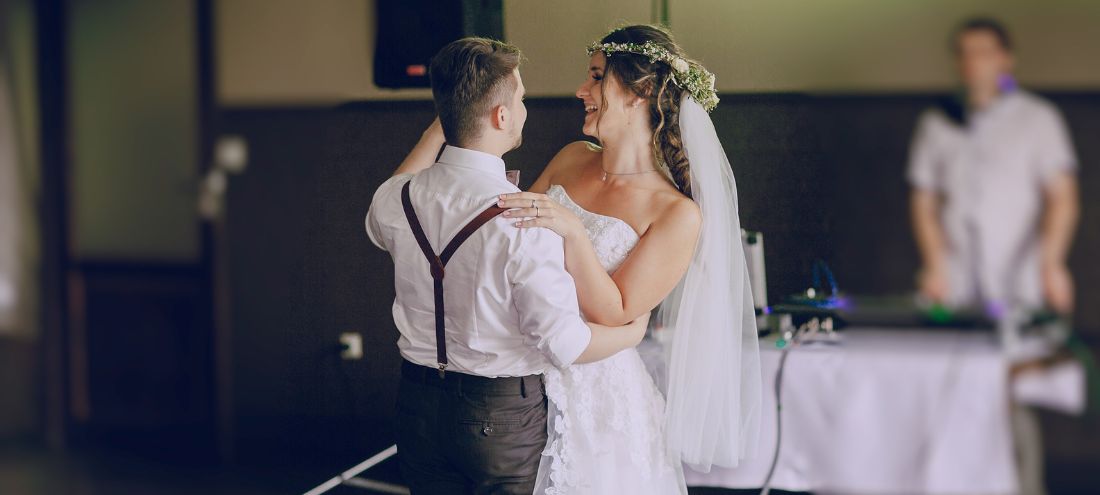 What Packages Do They Offer?
If the wedding entertainment you find can't cater to your performance needs, they may not be the one for you. Many live wedding bands will tailor their services to your requests, as well as offering a service that compliments the venue.
We offer various packages, including our 4-piece band, DJ service, and acoustic music throughout the day, so we should be able to accommodate your needs.
5: Do They Have Equipment and Certifications?
Everyone wants their wedding entertainment to run smoothly, so ensuring that your live wedding band has the proper certification, PAT-tested electricals, and an insurance policy is vital.
6: Why Should They Be The Ones To Soundtrack Your Wedding?
Your wedding is an incredibly special day, so don't be afraid to treat it like a miniature interview and ask the live wedding band what they'll bring to the table.
You want to get to know the entertainment as people as well as performers to ensure that they're the right fit.
Hopefully, this guide will help you find the perfect wedding entertainment for your special day. If you're interested in our packages or services, get in touch as we'd love to be a part of your wedding.
The soundtrack to
your big day