All You Need To Know About Wedding Band Costs
It's no secret that weddings can be expensive: from the dress, the venue, catering, and everything in between, it's likely that a lot of money will go towards your big day! Another important element to consider is wedding music to soundtrack your special day and create a roof-raising party at the end of the night.
Yet budgeting for your special day doesn't always come easy and you may be wondering whether live wedding bands are expensive? Should you invest in a 4-piece band or stick to a DJ? Is it worth spending more on a band? There are so many options to consider, depending on your tastes and overall wedding budget.
So, to help make this process as smooth as possible, here's our comprehensive guide to finding wedding entertainment within your budget and everything to consider before saying, I do to a live wedding band.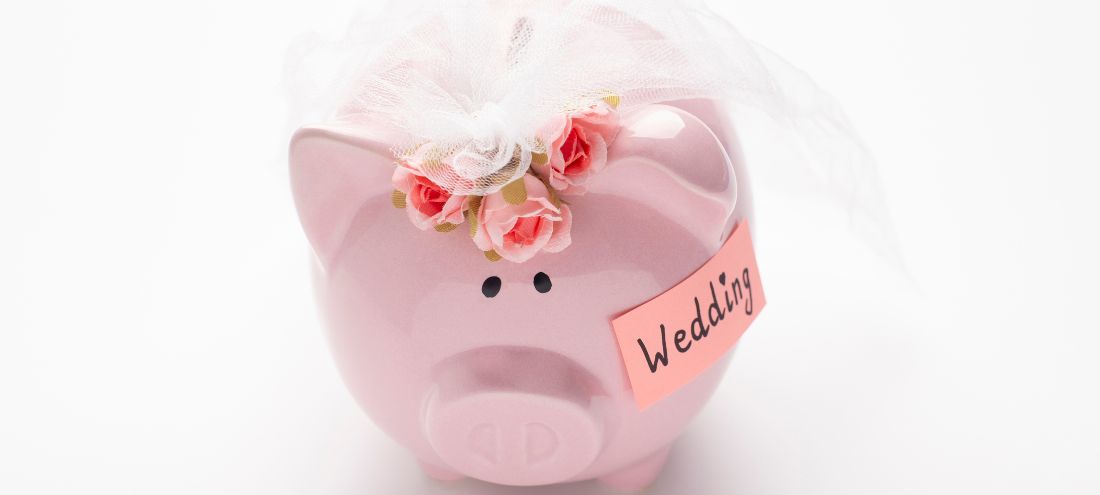 How Much Do Live Wedding Bands Cost?
Live wedding bands can be as affordable or as expensive as you make them, depending on the number of musicians, the set length, etc. Although what you should bear in mind is cutting costs when it comes to wedding entertainment can impact the atmosphere and energy. You should also be looking out for experienced, highly rated, and professional wedding entertainment who you can rely on to make your day magical!
Our packages start from £1,500, but prices are also flexible and will change based on any additional requests, such as music for both the reception and evening entertainment or extra instruments being added to the line-up. It's always worth asking about these additional features!
We offer a range of packages from 'Crystal Clear' with our classic 4-piece band to the 'Aisle to End' service, also offering a DJ and musical moments throughout the day, so there will be something for every budget.
What Should You Consider Before Hiring A Live Wedding Band?
If you're spending a lot of money on your wedding music, you'll want to ensure that they're the perfect band for you. Are they willing to learn requests of different songs, or will they only stick to their existing repertoire? If you and your partner have a special song that you'd love to hear live, this may be a dealbreaker.
You also need to consider whether the live wedding band will be willing to adjust to your needs (e.g., you may request additional music during the ceremony or a longer set, all of which would impact the price too).
Needless to say, only opt for live music if you can treat the performers with care. It's a long day of work for them, including traveling, sound checks, and setup, so be sure that you can accommodate them with open arms!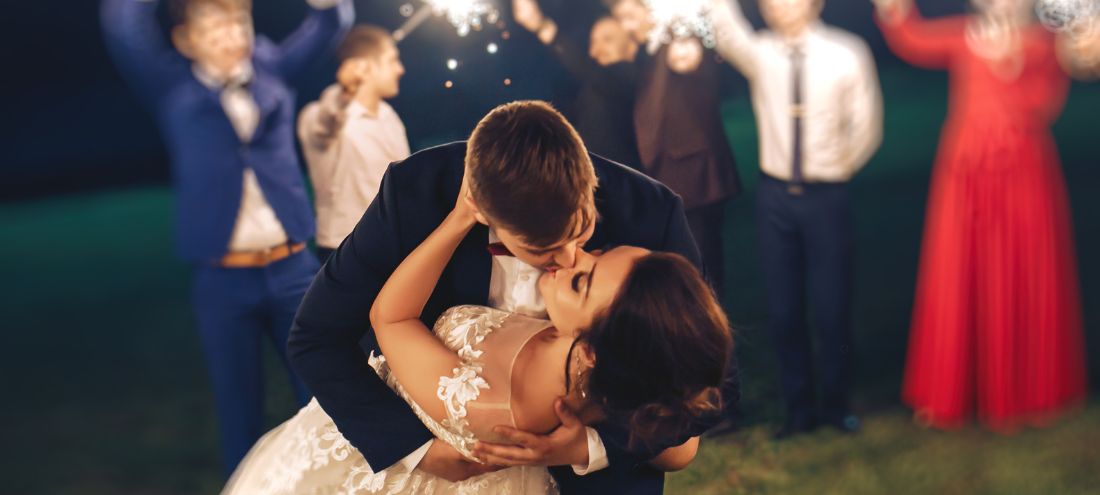 Why Should You Invest in Live Wedding Music For Your Big Day?
Live wedding entertainment will make the day feel even more personalised and memorable. After all, you want it to be a night to remember and not just another average wedding, right?
When done right, live wedding music will ultimately be the soundtrack to the day's most special moments and create a fun-filled atmosphere that all of your guests will remember.
Here at AKA, we will create a tailored wedding music package and negotiate costs so we can come up with the perfect solution that suits your wedding. Just get in touch to start the journey with us today.
The soundtrack to
your big day