4 Tips for Planning a Wedding During COVID-19
Whether you're moving ahead with a rescheduled wedding, or you're recently engaged and starting your wedding planning - COVID-19 is bound to have changed your planning process.
While weddings might look a little different in the future, that doesn't mean they're any less special. Here are 4 top planning tips to help couples planning their dream wedding during the pandemic.

1 - Think Carefully about Guest Numbers
If you're planning on getting married in the coming months you need to be prepared to shrink down your guest list. If you were planning a bigger wedding, the likelihood is that you may have to re-think your plans in order to maintain guidelines set out by the government about large gatherings. A large number of wedding planners are stating that they have seen an increase in the number of outdoor weddings being planned, in order to stick to the new social distancing guidelines.
2 - Read the Rescheduling/Cancellation Policy
Before you book any venue or vendors, you should always read through the cancellation policy. However, with an uncertain future, this step is more important than ever. Many vendors have had to make changes to their policies in order to protect themselves, so take the time to read the contract and ask questions. Think about; clauses for rescheduling, cancellation fees, so you need to reschedule within the same calendar year, and how much notice you will need to give.
3 - Prepare for Virtual Consultations
Following on from the last point, the vast majority of vendors have moved to online consultations due to social distancing. Virtual meetings are a great place to meet with your vendors, have fun and share your vision for your day. Even though you're not meeting at their place of business, make sure you still ask every question that comes to mind. You want to be sure that you're hiring the right person for your big day!
4 - Don't Forget About the Changing Seasons
If you've rescheduled your day you might have moved it to a different time of year. Getting married in a different season means you may have to make some other changes to your wedding plans. The main one to consider will be your flowers, as the bouquet you originally had in mind might not be in season for your new wedding date. Other things to think about are bridesmaids dress style (so the girls are too hot or cold), decor, and even cake flavours.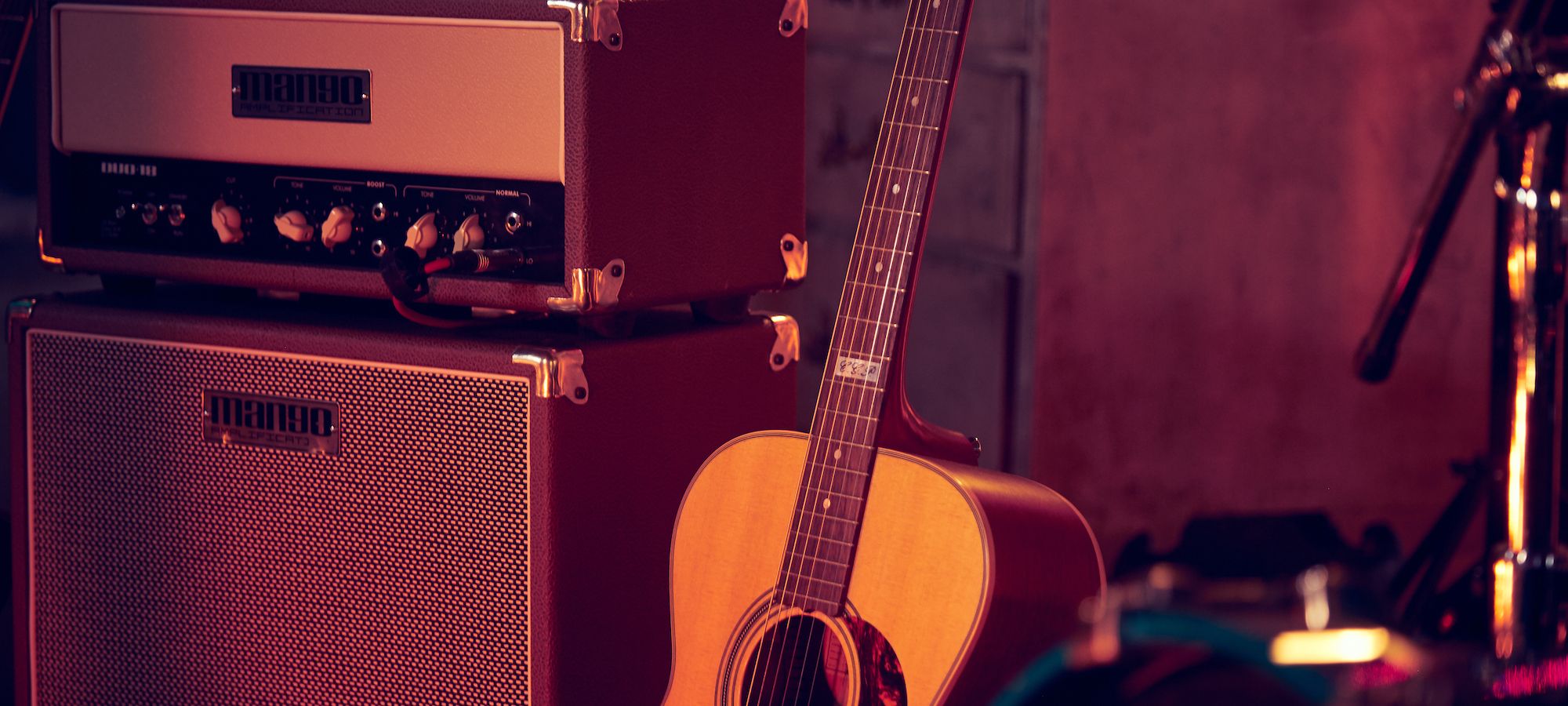 The soundtrack to
your big day