How to Plan a Destination Wedding on a Budget
For many couples, a destination wedding is a dream come true - until they see the huge price tag! However, a wedding abroad doesn't have to break the bank. Here are 5 simple tips to help you plan your perfect destination wedding while sticking to your budget.
1 - Think Carefully About Your Location
The most important part of your destination wedding is the destination of course! While you may be tempted to pick a location based on things like aesthetic and style, it's worth also considering a couple of financial musts, especially the exchange rate. Picking a destination where your money will go further means you can save on every aspect of your big day - from the venue, to the food and even hotel rooms.
Also (it may sound obvious) but where you can choose a location that you know or are able to visit. Don't trust the online photos alone!
2 - Keep Your Guest List Intimate
Planning a destination wedding is a great way to keep the guest list small without hurting anyone's feelings. Not only that, but keeping the initial invite list small will save you money as most venues price food and alcohol per head.
Don't fall into the trap of inviting more people than you can budget for, because you think a lot of people will decline due to the travelling. Nowadays, guests see destination weddings as a built in holiday while getting to celebrate with you. Meaning you may end up with far more guests than you were anticipating.
3 - Select Your Date Wisely
When choosing your date there are two key things to keep in mind. (1) What are your destinations high and low seasons? Low seasons can come with cheaper prices, but also worse weather. (2) Double-check the holidays in your home country and your destination. Travelling on a holiday. Travel costs can skyrocket during holiday weekends on either location.
4 - Eliminate Some of the Fine Details
All the wedding details that typically rack up your bill – flowers, decor, etc – can be eliminated at many destination weddings. Let the stunning location you travelled to be your backdrop and decor.
5 - Find A Local Planner
Try to find a venue that includes a wedding planner. Destination weddings have so many moving parts, it's nearly impossible to plan it all yourself. A planner will not only help keep stress levels down but will also know which local vendors to work with and can caution you on complications you wouldn't even think of.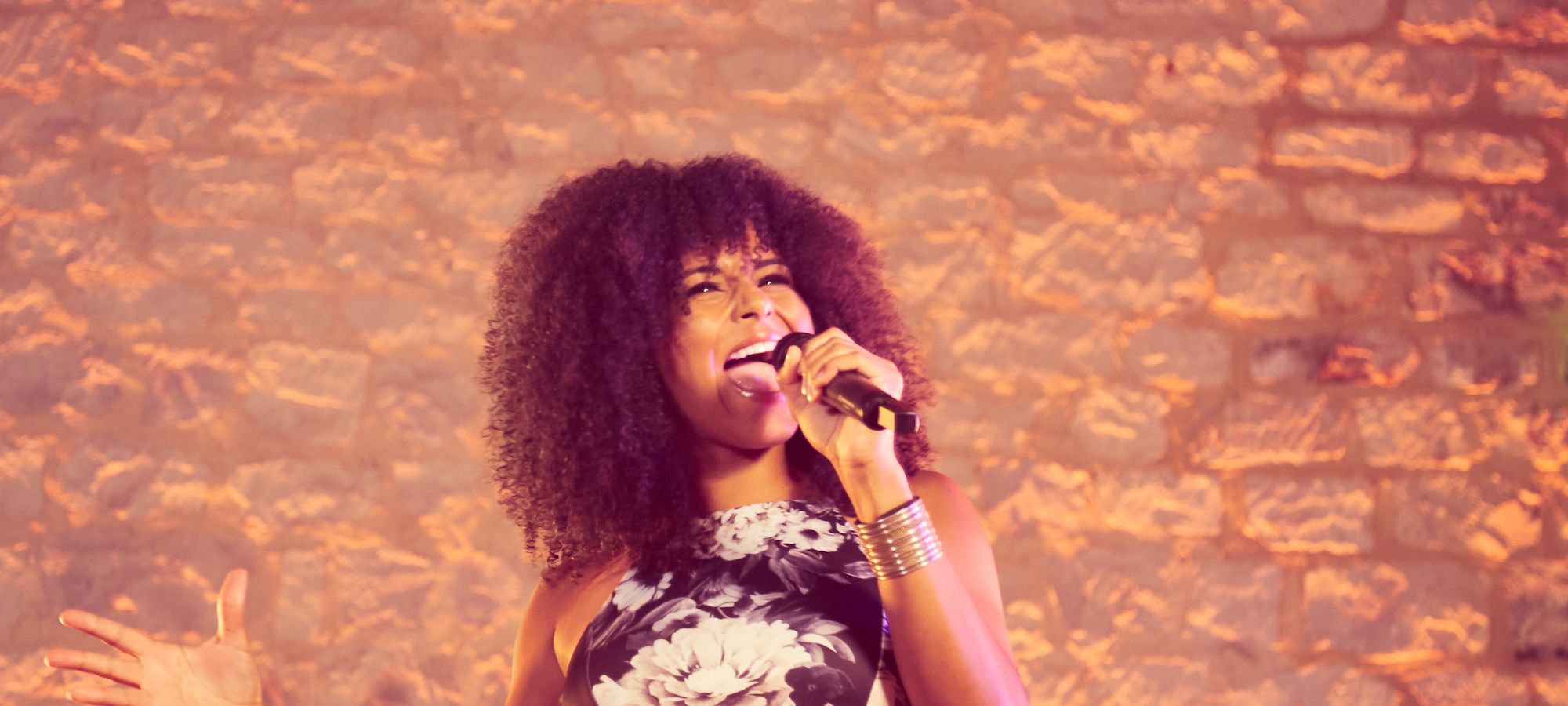 The soundtrack to
your big day