Entertainment Inspiration for Micro Weddings
Entertainment Inspiration for Micro Weddings
It's official, Mico-Weddings are back on! The latest Government COVID-19 guidelines state that up to 15 people will be allowed to attend a wedding ceremony, with this rising to 30 by the 17th May. This means that smaller 2021 weddings are being embraced with open-arms by couples, and we couldn't be happier about it.
Music and entertainment play a large part in every wedding. By their nature, micro-weddings are far more intimate events than large weddings with a huge guest list, but that doesn't mean that you can't still create a fun party atmosphere.
Here are our 5 top tips to create the perfect entertainment at your micro-wedding.
1 - Keep it simple
Maybe you had your heart set on a 16 piece funk and soul orchestra for your evening entertainment. With a mico-wedding that might be a little too much, but that doesn't mean you need to choose music that's any less personal to you. Many wedding bands also offer stripped back versions of their larger ensembles. Take AKA for example, our party band also performs as an acoustic duo. This option gives you the same great band repertoire, but with a more intimate vibe to match your wedding. Plus, they can easily distance themselves from your guests, without taking up valuable floor space.
2 - Keep your Vision, Adjust your Plan
Like most engaged couples, you've likely been planning your wedding for a long time. You have a clear vision about what you want your day to be, and might be worried how a micro-wedding will fit into this. The trick is to keep your vision, but simply adjust your plan of attack. For example, you may want to move the time of your reception to the afternoon rather than the evening. Or, think about an outdoor venue rather than indoors. AKA are more than happy to make our band acoustic and play outdoors to fit in with your new wedding plans.
3 - Consider Changing the Vibe
Let's say you've booked AKA's 4 piece party band for your evening reception, with the new guidelines, you will be allowed a wedding day, but not dancing at an evening reception. However, this doesn't mean that you can't still have a wedding band as entertainment. We are more than happy to adjust your original booking, and create an acoustic set for your ceremony, drinks reception and wedding breakfast. Many bands offer specific micro-packages which will give you a good idea of how to adjust your entertainment.
4 - Don't Lose Your First Dance
In the first wave of Micro-Weddings the main question we were asked is how to now fit their first dance into their day. Just because you're not allowed an evening reception doesn't mean you have to miss out on the magical moment that is your first dance. WAKA are happy to play the track of your choice live during your drinks reception, you can still take that time as a newly married couple.
5 - Talk to your band
Finally, it's so important to talk to your wedding band and keep them in the loop with any changes. Not only will they be able to fully prepare for your big day, but they will also have a number of suggestions that you may not have thought of. Knowing if they will be playing for just the ceremony, drinks reception or both is vital to creating the perfect wedding vibe.
If you're undecided about the best way to utilise your entertainment at your micro-wedding talk to your band. They will be more than happy to talk about your options, and help you to create the wedding day you've been dreaming of.
CHECK OUT THIS VIDEO . . .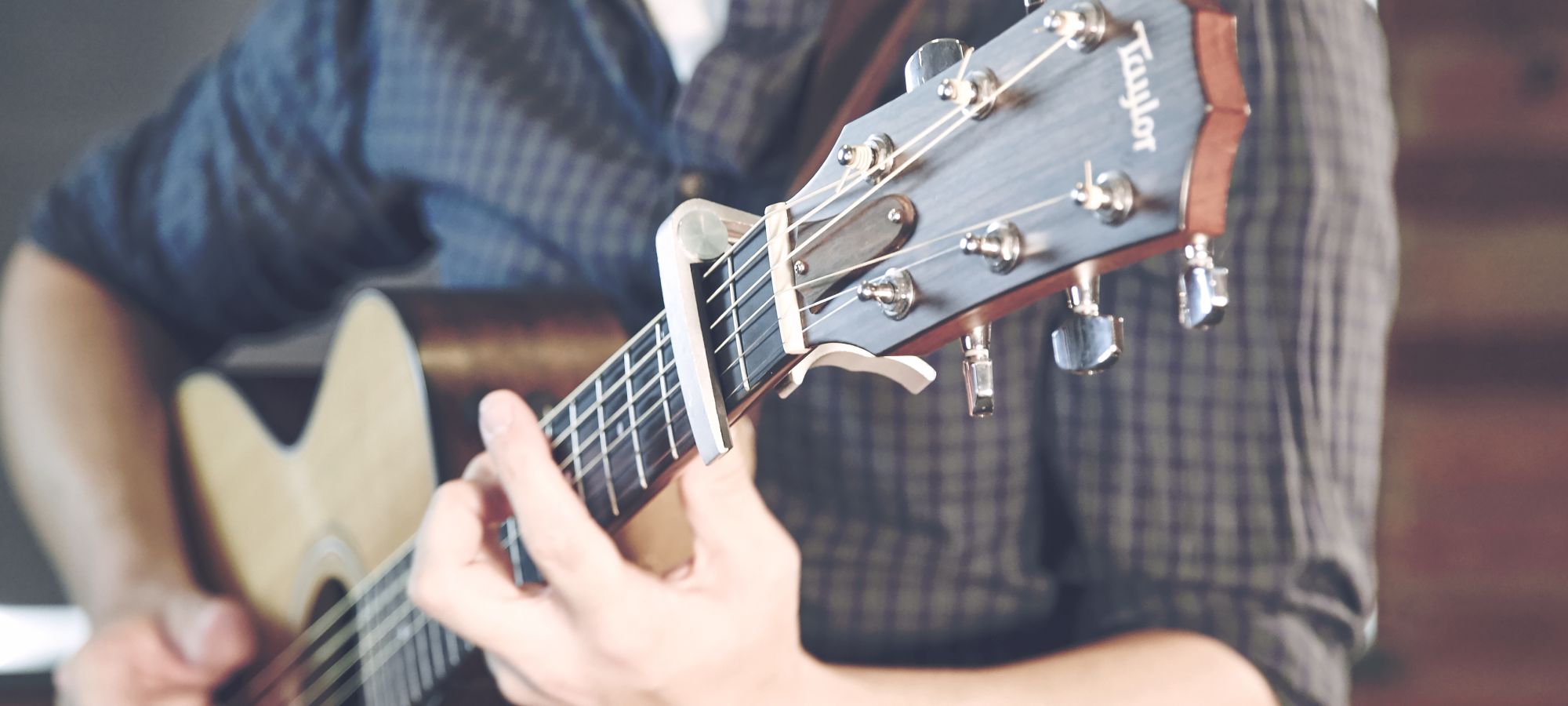 The soundtrack to
your big day