Prioritising Wedding Entertainment In Your Wedding Budget
Prioritising Wedding Entertainment In Your Wedding Budget
When it comes to planning your wedding, knowing what funds you have available to cover the cost is key. Having a carefully considered budget will help you prioritise the things you can't do without, and the things that aren't as important. However, one area you won't want to scrimp on is live wedding entertainment.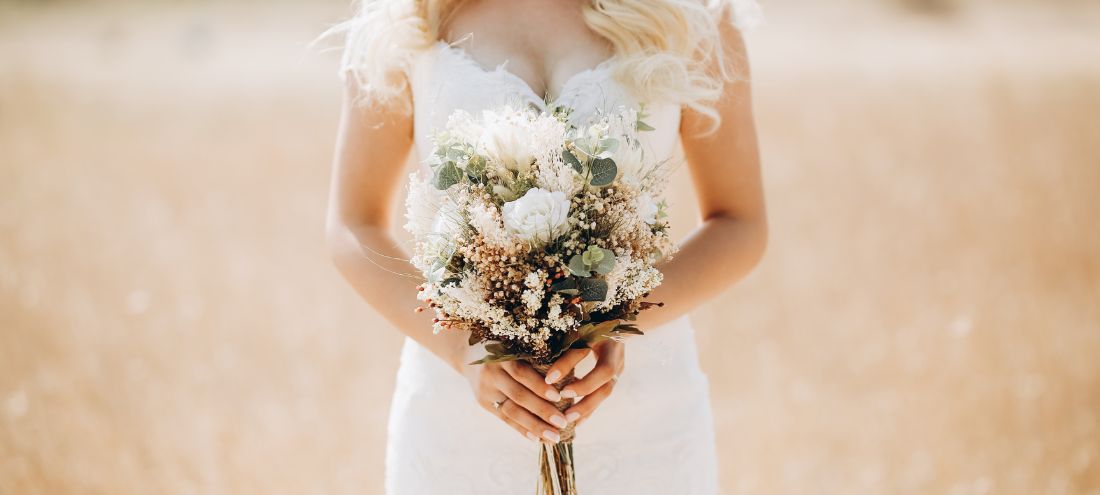 1. What To Prioritise When Wedding Planning
Before making any decisions, sit down with your partner and work out what your priorities are. If you know that your main priority is wedding entertainment, then you might need to cut back on other things to accommodate that. Your priorities might be different from other couples, but it's your wedding and what you choose to spend your budget on is up to you.
Once you have your priorities in place, it makes it easier to adjust your wedding budget to accommodate your needs. Before moving forward with any serious wedding planning and parting with any cash, make sure you and your partner are on the same page when it comes to your priorities. This will make wedding planning much easier going forward.
2. Keep Wedding Entertainment Local
Not only will hiring a local live wedding band keep travel costs down, but it's more likely they will have a reputation in the local community that you can look into before committing. If the band is local, you may even be able to go along to a show and see the band in action before deciding. Ask around to see if the band has played at any weddings or other events locally so you can get a feel for how they were received and whether other people would recommend them.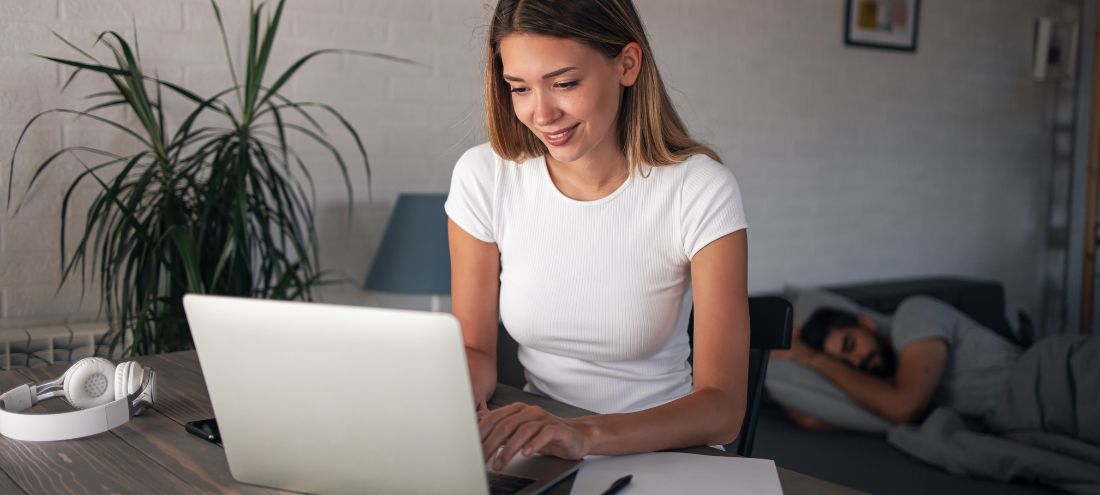 3. Shop Around and Compare
Whether you're looking for a live wedding band or a solo performer, as part of your wedding planning, spend time with as many bands and musicians as you can. Most performers will be happy to give you a taster of their skills before any money changes hands. Take the opportunity to figure out what's out there and what feels right for you. Once you've seen a few entertainers, compare what each is offering and for how much. If you've already seen what they can do, this process should be straightforward.
4. Avoid Peak Times When Wedding Planning
Timing is everything when it comes to wedding planning. If you want to keep costs down to ensure you can have the live wedding band you want, consider getting married outside peak times. Summer is a notoriously expensive time to have a wedding, yet other times of year will see prices plummet. Likewise, bands and musicians will have a calendar full of bookings over the summer but may have more availability at other times of the year.
5. Have A Contingency Fund
Sometimes, all the wedding planning in the world can't accommodate unforeseen costs. No matter what your priorities are around wedding entertainment, it is wise to set aside a 5-10% contingency fund for last-minute items that might crop up. That way, you won't get any nasty surprises.
The soundtrack to
your big day