Unique Ways To Add Atmosphere To Your Wedding
Unique Ways To Add Atmosphere To Your Wedding
Hosting a wedding is much more than just the ceremony and reception – you have an entire day to make special and please your guests with wedding entertainment. Since most people will have already attended a few weddings, it can be even more important to do something different and add special touches to make your wedding stand out from the crowd.
If you want to create a unique atmosphere for your wedding and have the ultimate special day, keep reading this guide.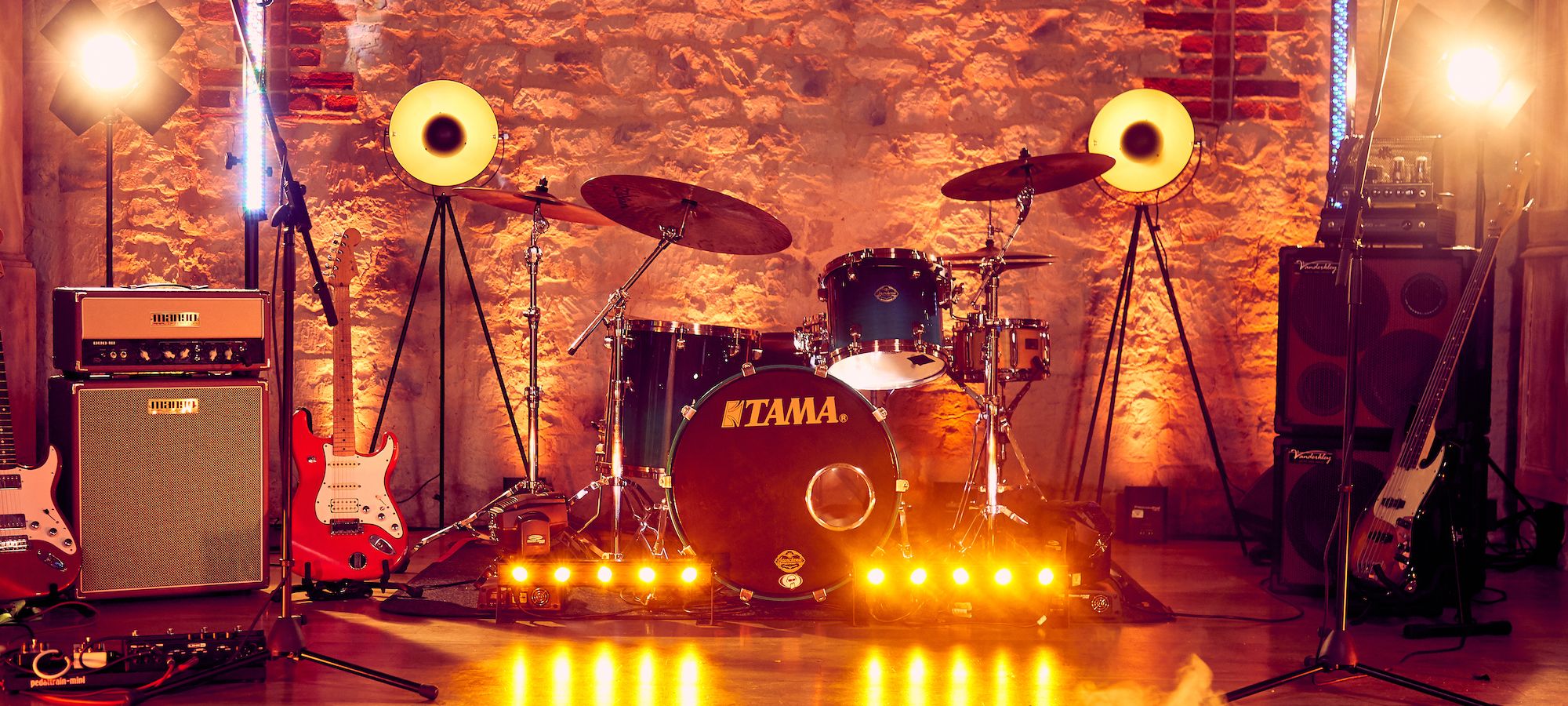 Select Special and Meaningful Wedding Music
By opting for a live wedding band, you can create an electric evening atmosphere or add a subtle symphony throughout the day. This will elevate individual moments and offer a performance that everyone will be chatting about.
Wedding music is also a chance to choose songs that reflect your relationship, adding an extra sentimental layer to the proceedings. Hearing your favourite song performed live during your first dance will certainly be a moment to remember.
Use Lighting To Set The Scene
The last thing anyone wants is a cold and clinical wedding, yet lighting is often overlooked. We're a huge fan of using fairy lights and lanterns to create a warm ambience and cosiness – it's a minor touch that will be remembered.
Stick To A Theme Throughout Your Wedding
Your wedding isn't isolated moments – it should be a cohesive event that naturally flows. Whether you choose a woodland theme, a rustic barn, or something more creative, channeling this in every aspect of the wedding will create a captivating atmosphere.
Why not go as far as to focus your meal around this theme? Or even select wedding entertainment that aligns with it, immersing your guests in the experience.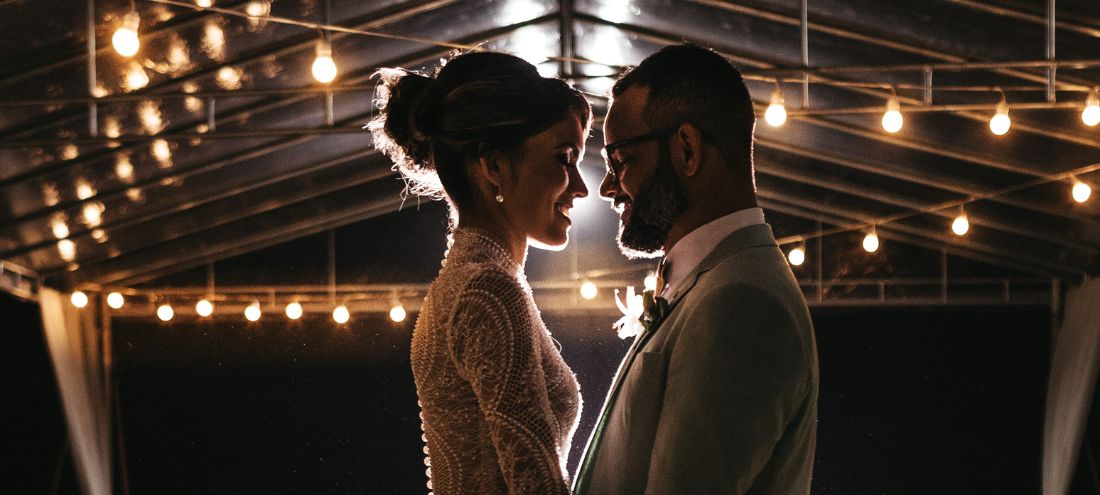 Add Personal Touches To Decor & Wedding Entertainment
Your wedding day should be all about you and your partner: you don't want it to feel like a copy-paste wedding with no personal elements.
We love the idea of displaying photographs throughout the wedding or even labelling the tables based on a theme linking to your past. You might even ask the live wedding band to play a favourite tune that'll remind everyone of the happy couple! These individual touches will help make your wedding feel special and noteworthy.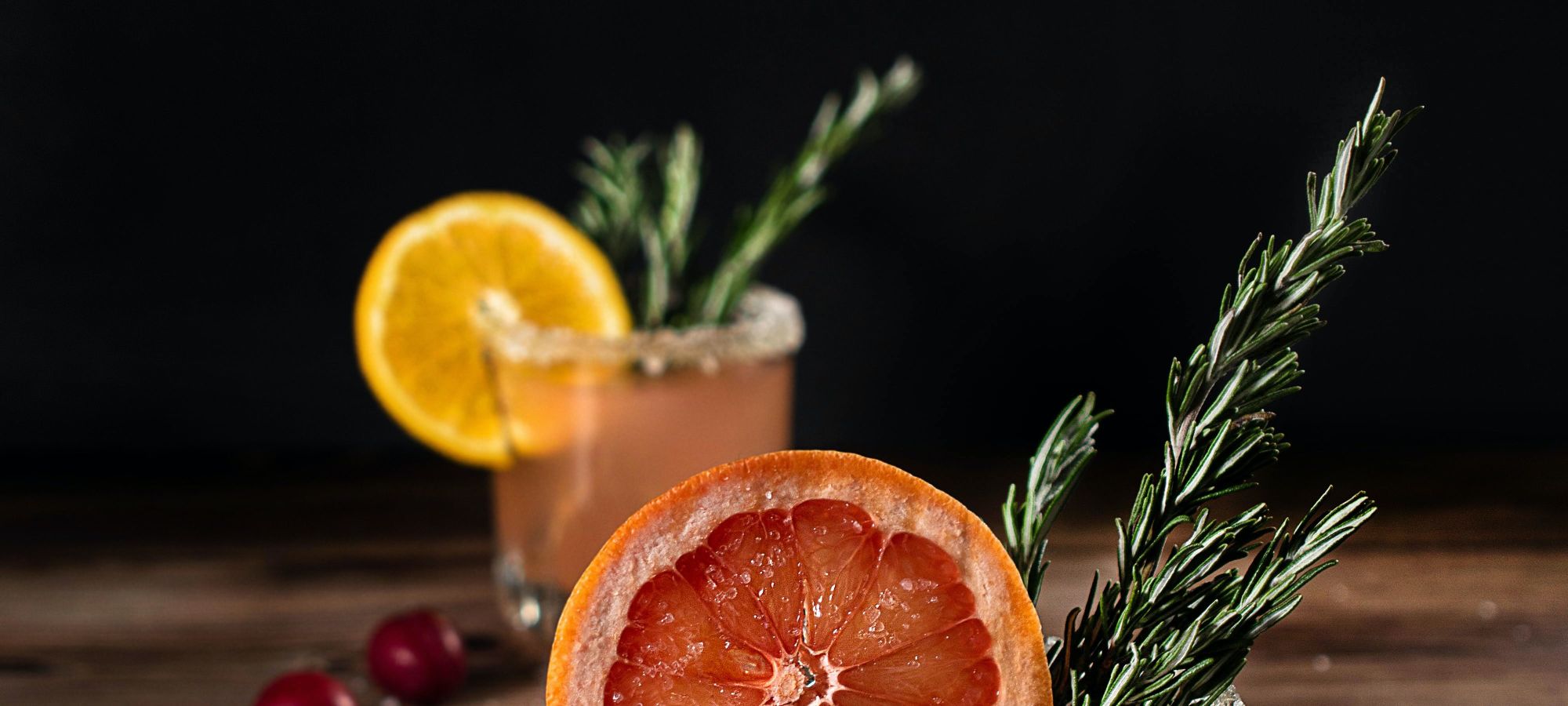 Focus On The Tiny Details
While nailing down crucial elements like the venue and wedding entertainment is important, the way to set your event apart from the rest is through focusing on little thoughtful details.
This may be through pumping a nostalgic smell throughout the venue, adding artistic name cards to all of the tables, or even coming up with creative cocktail names that can be served at the bar. It's these added extra details that result in an unparalleled day.
Here at AKA, we always strive to make your wedding day feel special and add the unique atmosphere that everyone dreams of. If you want to achieve this, get in touch to discuss our wedding music offerings, as we can't wait to make your big day feel perfect.
The soundtrack to
your big day