5 Things You Need to Know about Buying Your Wedding Dress Online
For many brides buying a wedding dress is all about the experience of the day - trying on multiple styles and having your mum and best friends there to help guide you. However, with the rise of weddings on a budget many brides are now turning to online stores to purchase their dream gown.
Buying a dress online not only means that you can find a great dress at a discount price. It also gives you all the time in the world to discover and explore different designers and styles. Plus, if you live in a more remote area, it means you aren't tied to the dresses at your local bridal shop.
A wedding dress is a big purchase, however, and shopping online isn't without its risks. So you can shop with confidence - read our 5 tips for purchasing your wedding dress online!

1 - Do Your Research
There's a lot of choices when it comes to buying a wedding dress online. It's important to do your research and be sure you're buying from a reputable source. Generally speaking, the more information you can find about an online store, the better. This includes product information, photos, social media, contact information and customer reviews.
2 - Don't Be Afraid To Ask Questions
Just because you're buying online and not from a physical retailer doesn't mean you should have to figure out everything for yourself. In the same way you'd book an appointment with a bridal shop or ask a sales associate if you have any questions, you should reach out to the online store with any questions you have about buying a wedding dress online.
3 - Get Information About Sizing
You may not be able to try on a wedding dress online, but you should make sure to get as much information as possible about sizing. Start by finding out your own measurements. Then look for a sizing chart on the website that gives specific measurements so you know what to expect from a size 4, 6, 8, and so on.
4 - Find a Good Alterations Shop
Almost every made-to-order wedding gown requires alterations of some kind, whether it's purchased from a physical store or online. The best thing you can do to feel confident about your purchase is to find a good tailor or alterations shop in your city. They'll help make sure your wedding dress fits perfectly.
5 - Order Well in Advance
This is important advice whether you're buying a wedding dress online or from a physical retailer: don't leave it until the last minute. Most bridal labels take 4-6 months to process, manufacture, and ship an order. "Rush" orders may be available for an additional cost, but you should aim to order well in advance of your wedding day to allow for any necessary alterations.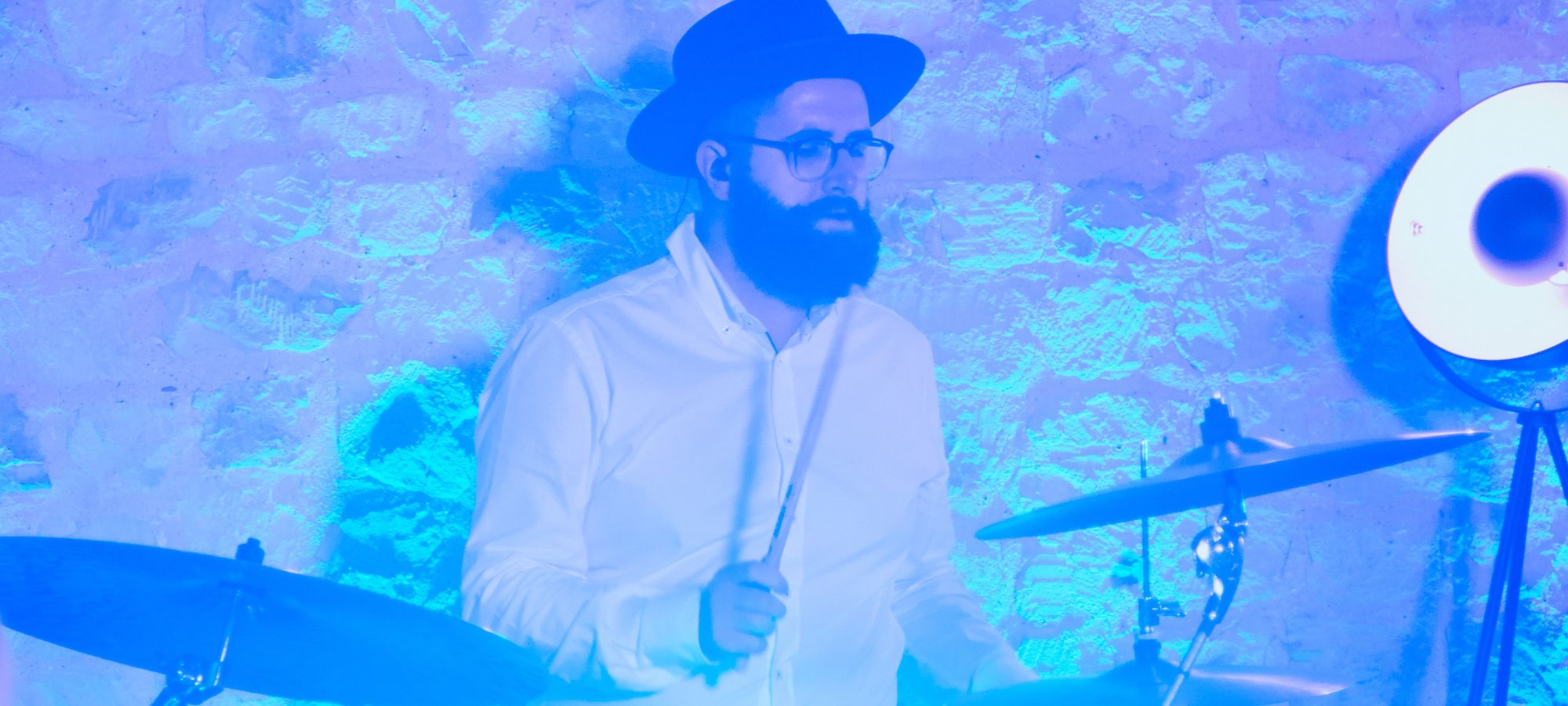 The soundtrack to
your big day