5 Key Questions to Ask Your Wedding Cake Baker
A beautiful and tasty wedding cake is one of the key items on any bride's planning list. But did you know that there are a number of things to consider, beyond price and design, when finding your dream wedding cake?
Before you go ahead with a baker, you need to discuss all of the logistics and technicalities that go into your picture-perfect cake.

Here are 5 key questions to ask your wedding cake baker.
1 - How many other cakes do you have on my date?
Typically, wedding cakes are a time-consuming process for bakeries. This time will also depend on the size of the cake, and the intricacy of the design you've chosen. Before you go ahead don't simply ask them if your date is available, ask them how many other cakes they have booked for that day. Their answer will give you a good idea of how much time they will have to invest in your cake. If you feel they've overbooked themselves, they may not be the backer for you.
2 - How far in advance do you prepare wedding cakes?
Due to the amount of time wedding cakes take to make, it is common practice for the cake to be created in advance to accommodate busy schedules. The closer to your date the cake is prepared the better it will taste, and the longer it will last after you tie the knot. If you're planning on serving your cake to your guests as dessert, you may want to search for a baker that will create your cake as close to your date as possible.
3 - Can your cakes be customised?
While some bakeries embrace their clients' creativity and will actively work with them to create their dream cakes, others do not allow customised cakes and instead have a set menu of styles and designs to choose from. If this is the case, you can ask to see a portfolio of their work so you can see what their style is and whether or not that is appropriate for what you are looking for.
4 - Are there any additional fees I need to be aware of?
In 2020 the most important question you need to ask all of your vendors is 'What is your cancellation and rescheduling policy?'. Be sure to have all fees outlined in your contract, and make sure you have confirmed key aspects such as the deposit, final payment, and how many people can attend the tasting.
5 - How will my cake be delivered to my venue, or do I have to collect it?
Some bakeries will provide the transportation of the cake from the bakery to your venue, as well as set up. Others expect you to arrange your own pickup and delivery. This is an important aspect of wedding planning you'll want to be prepared for. Clarify with your baker beforehand so you know exactly what to expect on the day. If you have to arrange a pick up for your cake, ask your baker about the best way to transport it so your cake stays picture-perfect.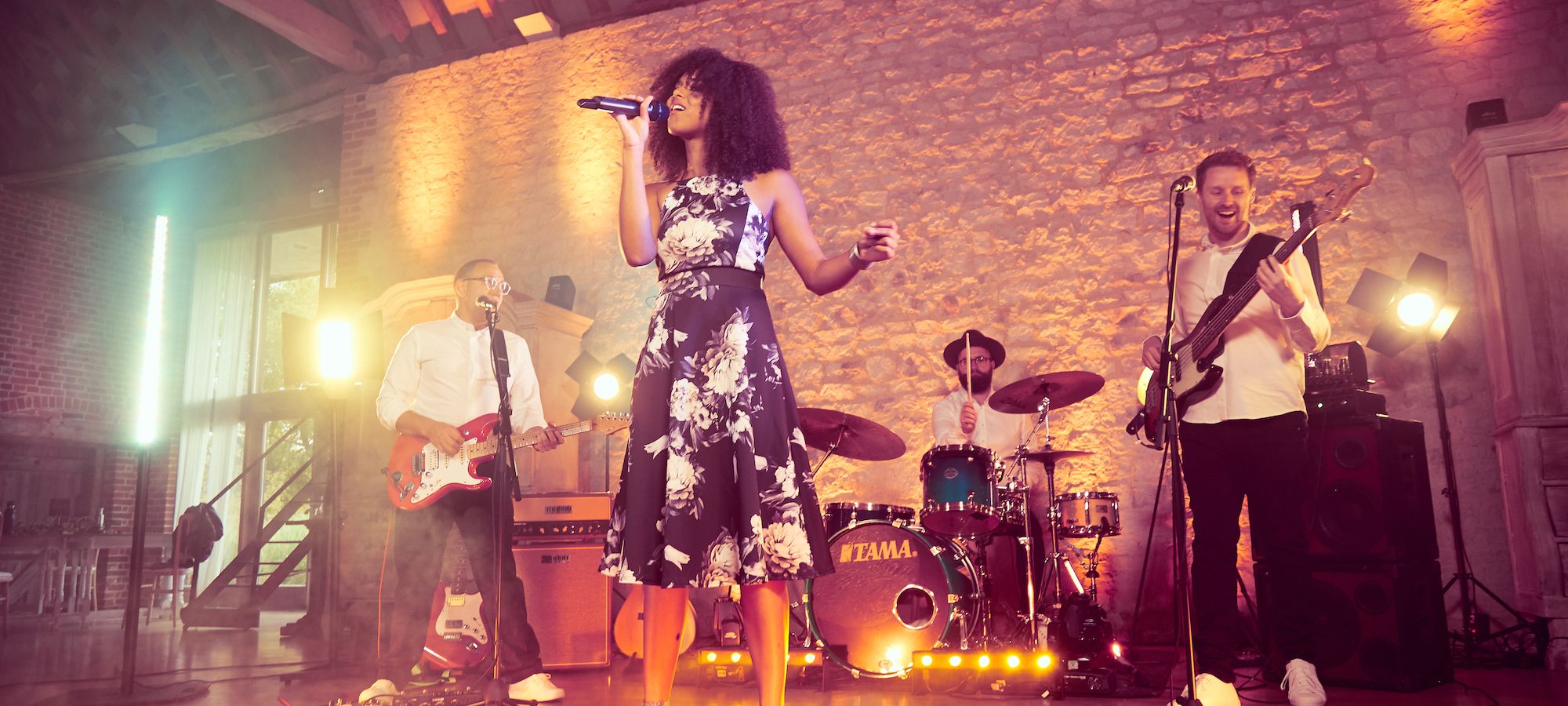 The soundtrack to
your big day