Should I Book A Local Wedding Band?
Do You Need to Book A Local Wedding Band?
When it comes to choosing a wedding band, one of the main things you need to consider is location.
While most live party bands will travel to your venue, this can cost a little extra (depending on the distance to travel). Due to this, some couples end up choosing a local party band over their top choice, as it can often work out a little cheaper.
However, we believe that you should always choose the band you love the most, rather than the one closest to your venue.
Your wedding day is one that you will remember for the rest of your life. From getting ready with your close friends and family, and waving goodbye to your guests at midnight - there are key moments from your wedding day that will stay with you for the rest of your life.
The soundtrack to your day is no exception. Your wedding band will play at each beautiful moment throughout the day; walking down the aisle, cocktail hour, your first dance, and (of course) the evening party. In short, you shouldn't compromise on the band you choose.
One of the most important factors in choosing a wedding band is finding one that you have a rapport with. Not only should you love their music, but you should also trust them to do an amazing job during your big day.
If you find a band that you believe will perfect, but they aren't local, we believe you should book them anyway! The slight cost increase for travel, will be worth it on the day when your wedding is everything you dreamed it would be, and more.
While we at AKA play a number of local weddings, we are happy to travel all across the UK - and have done for over a decade. Based in Hampshire, we have played weddings in Wales, Manchester, Birmingham, London, Dover, Cornwall, Suffolk and even Portugal.
CHECK OUT THIS VIDEO . . .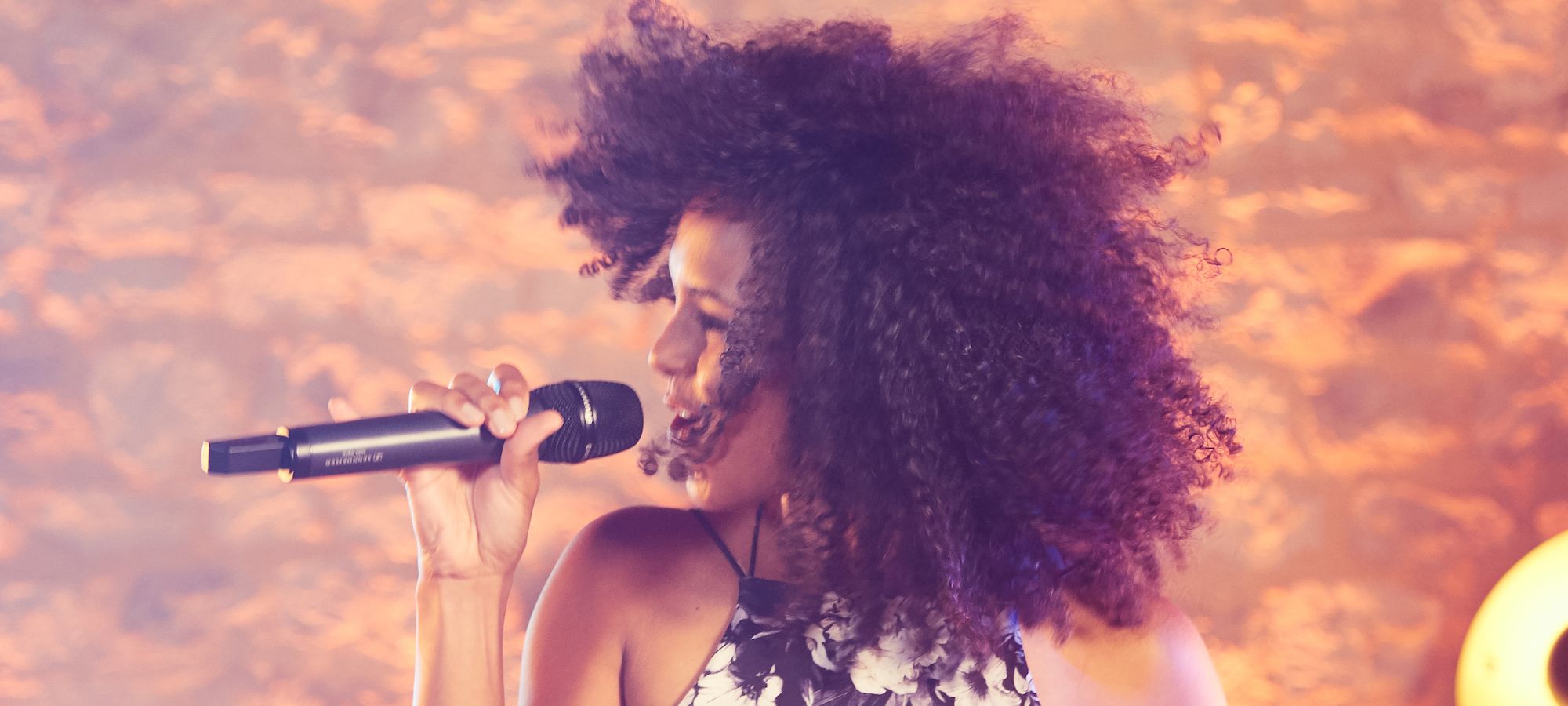 The soundtrack to
your big day