How to Choose Your Perfect Wedding Photographer
Your wedding photos are one of the few things that you not only keep from your big day, but have on display for years to come. You want to make sure that they capture you as a couple, as well as all the aspects of your wedding that made it unique and special.
With so many photographers around, there is someone to suit every taste and style. Here are our top tips on how to find and choose your perfect wedding photographer.

1 - Ask for Recommendations
First, ask your friends and family! If you know someone who got married recently, look at their wedding album and see if the style of photography is something you would like to emulate. You can also ask your venue, as they will know a number of local photographers and be more than happy to pass on details to you.
2 - Know Your Venue
When searching for a photographer, always keep your wedding venue in mind. If you are celebrating in the evening by candle light, for example, then a photographer specialising in outdoor weddings is probably not the right choice. If you're unsure, ask potential photographers where their expertise lay, and request to see a wide range of photographs they've taken previously.
3 - Capture Your Personal Wedding Style
Sometimes, you may love a photographer's work but it may not be the right fit for your perfect wedding. A good trick is to try and see yourselves in photographs they've already taken. Do they represent you as a couple? Can you see yourself displaying them for years to come?
4 - Get To Know Each Other
Your photographer will spend the majority of your wedding day with you, so it's important that you get along well. When you meet it's important to get to know each other and see if your personalities mesh well together. Additionally, a wedding photographer should be polite and unobtrusive, yet able to direct group images. A good way to figure this out is to look at the group images and see whether the participants look relaxed and comfortable.
5 - Confirm the Fine Details
If you feel you've found your perfect photographer, finalise the specifics before you confirm anything. Ask if they will have an assistant on the day, what equipment they will use, if you will be shot on digital or film, how the images will be edited, and how you will receive the photos after the day. Don't be afraid to ask every question until you're happy!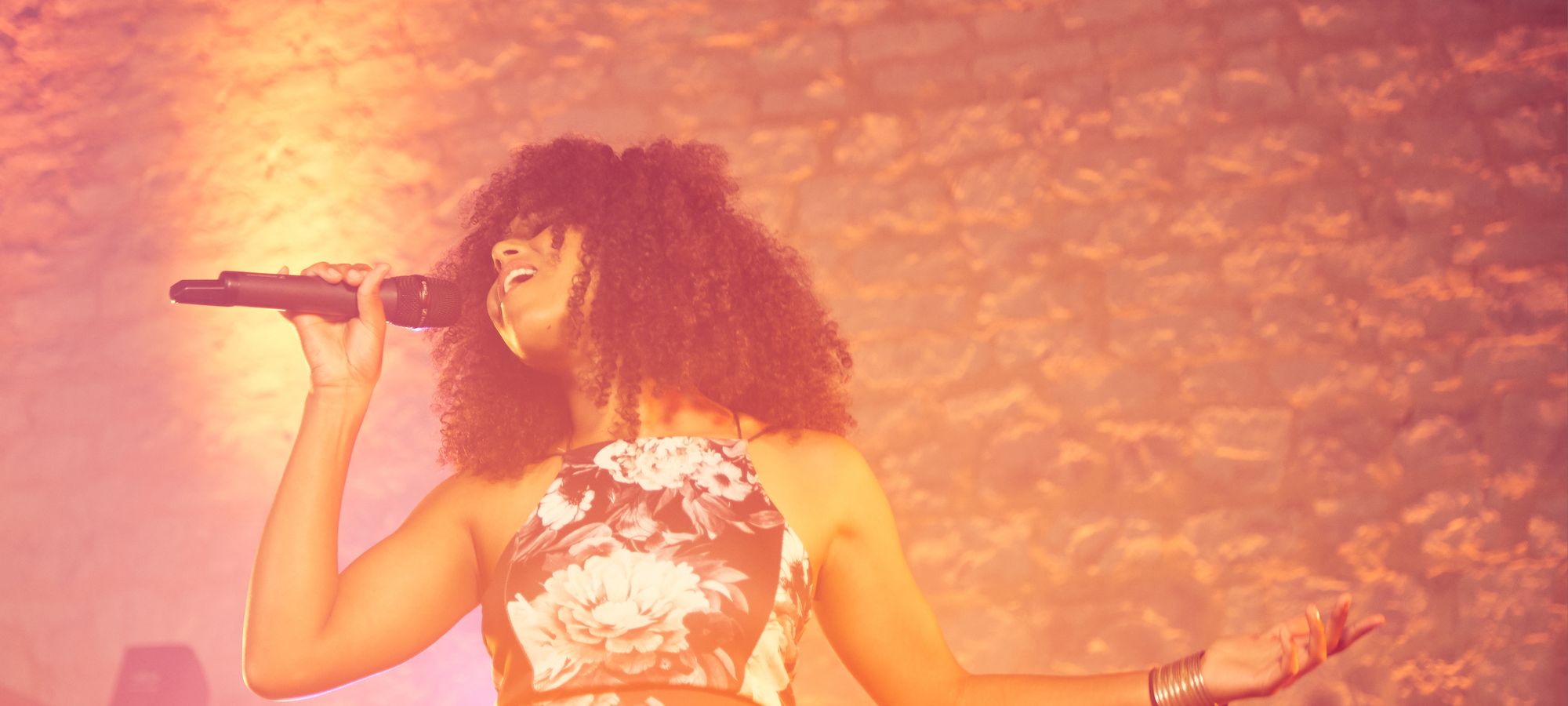 The soundtrack to
your big day