Everything You Need to Know About Buying Your Wedding Rings
Your wedding ring is the one thing from your big day that will last a lifetime, so it's important that you choose a style that you not only love, but one that will suit your lifestyle.
It's an important decision, where you need to consider a lot of different aspects. So to help you out, here is everything you need to know when purchasing your wedding rings.

Choose the Correct Size and a Comfortable Fit
First, you should always have your finger professionally measured - especially if you are not used to wearing jewellery. Remember, your finger can fluctuate in size and this needs to be taken into consideration when deciding on the best fit. Too tight and you won't want to wear it all day, too loose and you'll worry about losing it. The most comfortable rings are slightly rounded on the inside (rather than flat) so there is a little less contact with the skin.
Which is the Right Metal for You
If you have an engagement ring you need to choose the same metal for your wedding ring, in order to avoid extra wear. If you're wearing the ring on its own then you can choose the mental based on your preferences.
Platinum is the hardest wearing, heaviest and the purest precious white metal. However, if platinum is a little more expensive than you had planned for then palladium is a good alternative.
If you are considering a gold ring then 18ct gold is the preferable option when considered against 9ct gold.
White gold has a slightly yellow hue and for this reason most pieces of white gold jewellery are rhodium plated (a surface finish) to give a bright white polished finish.
Titanium is a great choice if you don't like wearing jewellery. It's very lightweight, can incorporate precious metals, and is generally speaking a more affordable option.
Does The Style Suit Your Engagement Ring?
As well as choosing the same metal, when purchasing your wedding ring you should also try and match the depth of your engagement ring to avoid having a step from one to the other. A good tip is to keep the profile (or shape) of the wedding ring as close as possible to that of the engagement ring so that the two rings complement each other. When the rings are worn together they should look like a pair.
Consider Your Wedding Timescale
Most people start searching for their wedding rings around 2-3 months before their wedding. Classic rings being made to order can take between 3-5 weeks. Bespoke rings made to your own specifications, can take between 4-8 weeks to create once the final design has been decided upon. Always remember to try your rings on when you collect them, so you can be sure they will fit perfectly on your big day.
Will Your Ring Suit Your Lifestyle?
Finally, before you purchase your ring, think about your occupation and your lifestyle. For example - If you are physically active with your hands, then you may want to avoid lighter weight ring profiles, as these rings are likely to be less durable and may become misshapen over time.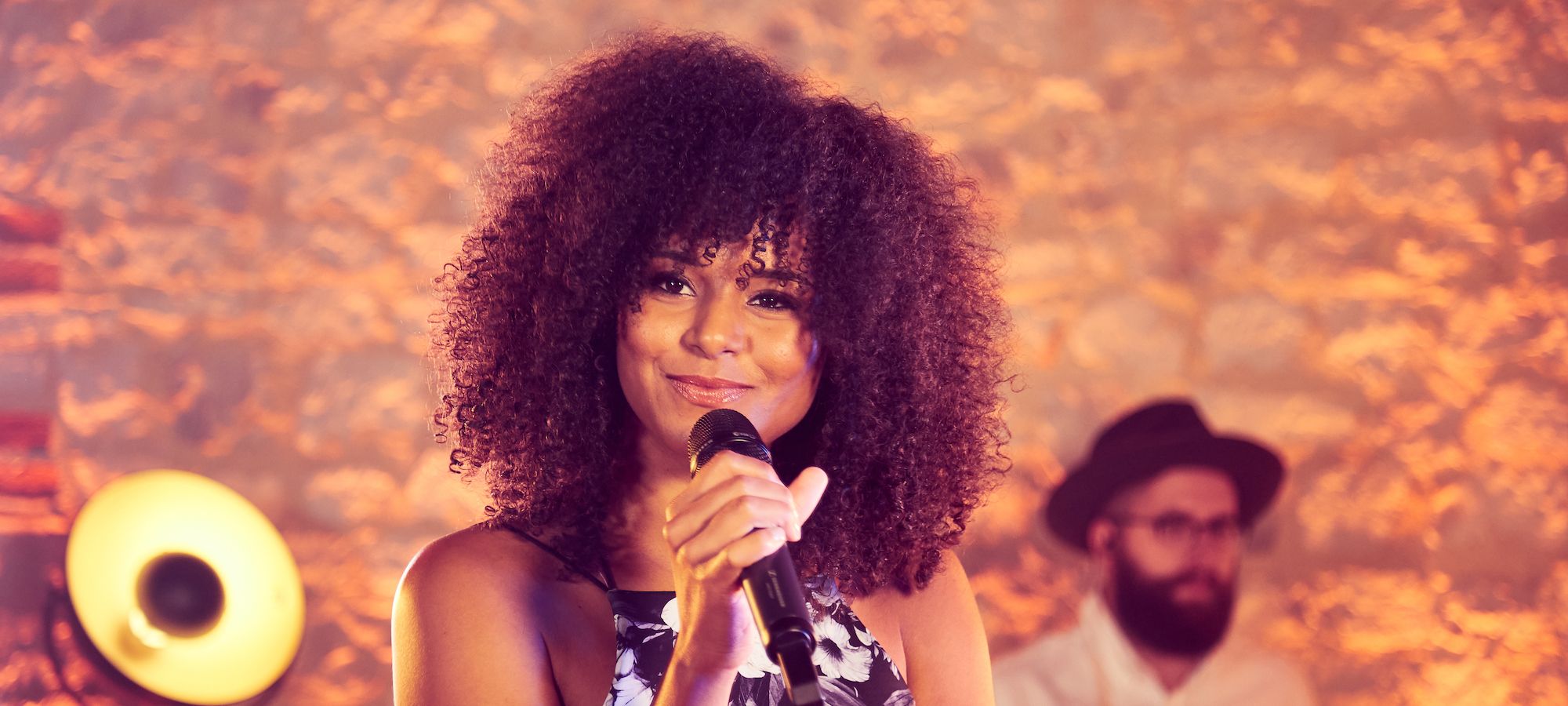 The soundtrack to
your big day