Hampshire in the South of England has some of the best wedding venues in the UK. From luxury hotels, Edwardian manor houses and rustic wedding barns there is a place to suit every style. AKA have a great knowledge of the wedding venues in Hampshire, here is a small selection of our favourite party venues.
Hampshire Wedding Venues
Bury Court Barn
This is a barn like no other. The barn at Bury Court really does have everything you could want from a wedding venue. A stunning rolling countryside location, rustic wedding barn, on-site accommodation, manicured gardens, and total privacy. We have a special bond with Bury Court Barn too as this is where we filmed our videos and pictures. Check it out on our media page.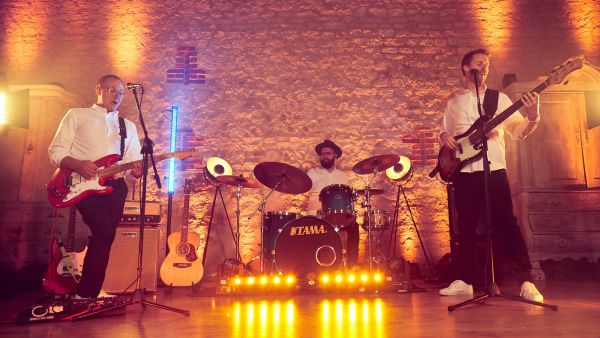 Rivervale Barn
AKA have been performing at Rivervale Barn for many years and we love how this venue fits together. Its multiple locations for wedding ceremonies, dining options and party areas make this a great choice for an all-day party.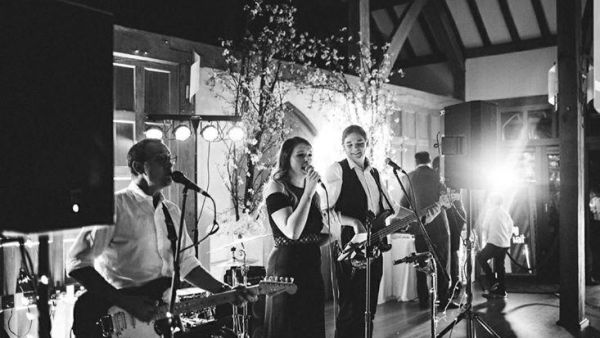 Pitt Hall Barn
Located just outside Basingstoke, Pitt Hall Barn has a real charm with its wood-panelled walls and rural location. AKA have played here a number of times and each time the party has been brilliant thanks to its layout and great events team.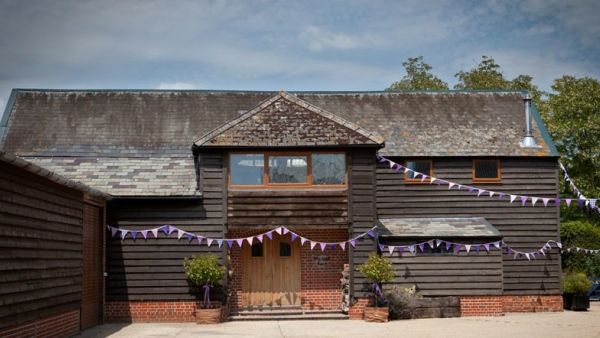 Oakley Hall
If you are looking for a luxury hotel wedding venue, you can't do much better than Oakley Hall. Stunning scenery, accommodation for you and your guests and some of the best looking party rooms are hard to beat.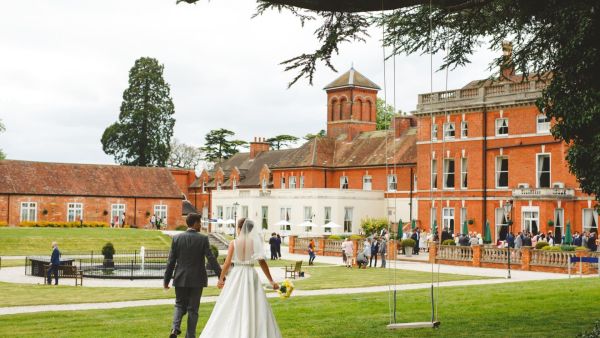 Silchester Barn
Silchester Barn in Hampshire is steeped in history. Located right next to the ruins of one of Britain's largest Roman cities, Silchester Barn is idyllic. From the front view, beautiful courtyard gardens and babbling pond, Silchester Farm has everything you want from a rustic wedding venue.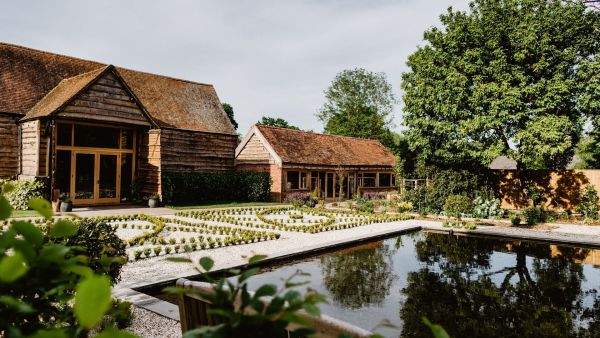 The soundtrack to
your big day