If you are looking for a wedding venue in Sussex you have come to the right place. Sussex is home to the beautiful Barn Wedding Venue and we have played at so many of the fantastic places it is hard to choose which one is right for you. Here you will find a small selection of our favourites.
Sussex Wedding Venues
Bartholomew Barn
Nestled away with private gardens, walled courtyard, secluded woodland and front lawn, Bartholomew Barn is one of go-to recommendations for Barns in Sussex.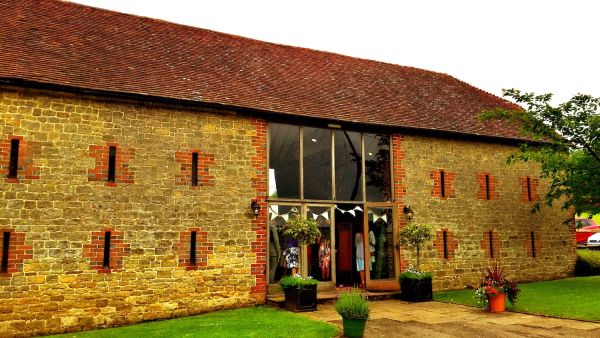 Grittenham Barn
Right in the heart of the Southdowns National Park, Grittenham Barn is a wedding venue that is completely yours for the weekend. It has some of the best and most envious wedding photography locations we have come across and with its lake, 3 acres of land and rustic barn venue for your ceremony, we love coming back here time and time again.
Southend Barns
Set near Chichester, Southend Barns is one the best wedding barns in the South of England. With it's stunning courtyard, separate ceremony barn and long rustic dining/party barn, we love playing at this venue.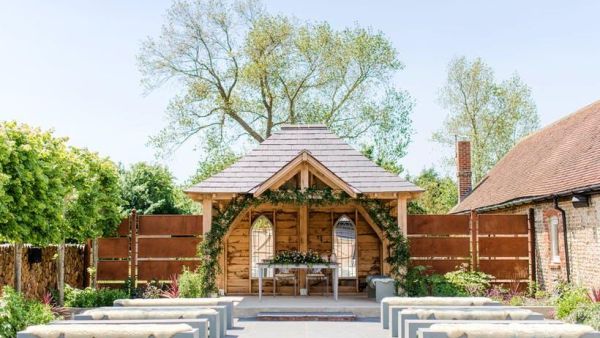 Upwaltham Barn
With its floor-to-ceiling windows overlooking the South Downs, Upwaltham Barns has 2 great venues for your wedding ceremony and reception. This makes it almost the perfect wedding venue as the split in the area makes for a total change in vibe and atmosphere throughout your day.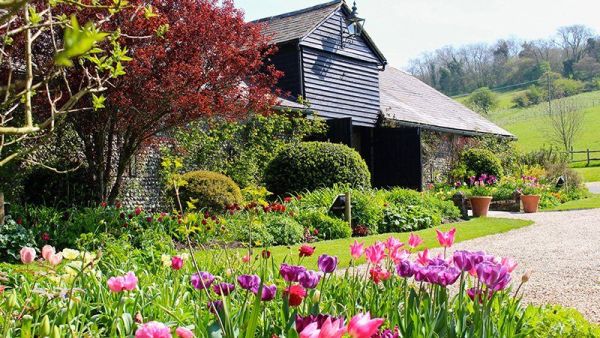 Farbridge Barn
Farbridge Barn will have you be the envy of all your friends. With its main barn, on-site accommodation, walled garden and stunning rural setting, Farbridge Barn is one of our favourite Sussex wedding venues.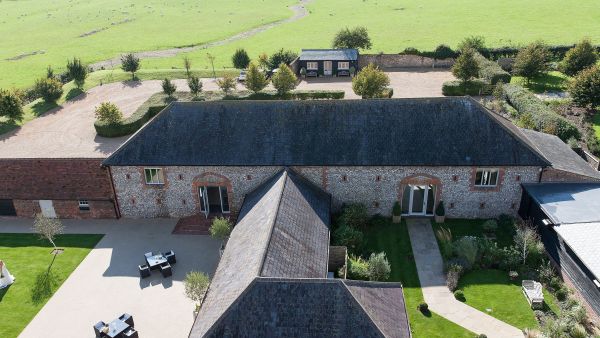 The soundtrack to
your big day